Teamwork leads to success!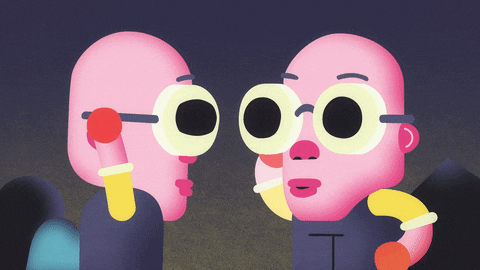 To be part of a successful team you need to be dedicated, focused and continuously improving your skills. Many employees are so caught up in their own worlds and won't give each other the recognition they deserve, so being the one to applaud good work can keep motivation levels high and show much needed recognition.You'll be surprised how much a "good job" goes with some people. It can make the difference between a happy and productive employee vs. someone who leaves your company.
companies that work out together, works well together
It's no secret that regular exercise and a good diet can dramatically reduce rates of heart disease. Nearly 80 percent of American adults don't get the recommended amount of exercise each week . Fitness being apart of the workday is a concept that's gaining momentum for many reasons. Employees who are fit are less likely to get sick or suffer from chronic health problems like back pain or diabetes that can lead to taking time off.
Here's why you should workout together!
Brainstorming together
When people work closely together on a project, they have a better chance of completing it. Putting more than one mind to the task generally provides better results.Work can not only be completed faster with more than one person, but will have greater creativity and solutions. Two or more people can brainstorm and run ideas by each other until problems are resolved. one person working alone isn't horrible, but that person could become more stressed or overwhelmed.
Co-worker Support
Not one business is perfect and issue free. So when the ups and downs come around whether or not its due to changes in business, turnover, or other challenges, there needs to be co-worker support. It is during these times that co-worker support can become the glue that holds a business together. A strong team can even mean the difference between a business closing or continuing to operate.Team members can offer each other guidance as well as advice and ideas. This can alleviate stress and will improve work performance.
Provide opportunities for team work
Sponsor programs where team members get to assume responsibility for a task. Form committees to accomplish tasks such as a bulletin board, newsletter, program shopping or a maintenance log
Rotate the duties and responsibilities of each team member. This can provide a balance in style/skills between team members, be easier when creating a schedule and build a relationship between co-workers. However, rotating duties is a great way to bring the entire team together to work in cooperation, face challenges, professionally confront one another on differences and form relationships in the workplace.
Overall, many elements are required to make a business successful. But teamwork is one thing that increases work productivity and can have a great impact on businesses.